---

Please read Brian's bio
and get involved.
Brian Mackey joined the Navy in October, 2000, attending basic training in Great Lakes, IL. After basic training he arrived at Basic Underwater Demolition SEAL training in Coronado, California where he graduated from class 236 in October of 2001. ... [read more]
---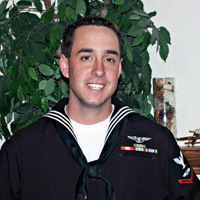 Please read Jason's bio
and get involved.
Jason Willwerth was born in Charleston, South Carolina and grew up in Jacksonville, Florida. After graduating high school Jason joined the US Navy in June, 1999. After boot camp, Jason served on the USS John F. Kennedy as a Plane Handler and then in Crash and Salvage (Fire Fighter).
While on the USS Kennedy Jason completed two combat deployments. While assigned to the USS Kennedy, right before a scheduled deployment, Jason found his roommate and longtime friend hanging in his closet. Jason escorted his body home to the family. Jason then spent time on shore duty as a US Navy Recruiter in Deland, Florida. While on shore duty, Jason spent 19 days on the search and rescue efforts in New Orleans, Louisiana after Hurricane Katrina. ... [read more]
---
Support Rebuilding Warriors
When you shop at smile.amazon.com, Amazon donates for you.


Rebuilding Warriors is a registered 501(c)(3) non-profit corporation. As such, all donations to Rebuilding Warriors are tax deductible.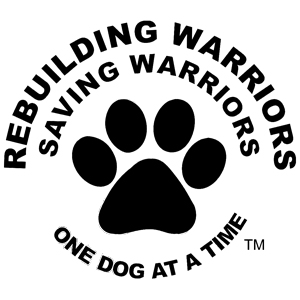 ---
Get in touch! – Stay in touch! – Please contact me by email.
Get all the latest news on: