Congratulations to Aaron Toler, the winner of our Raffle.
Our thanks to you all for your support!
---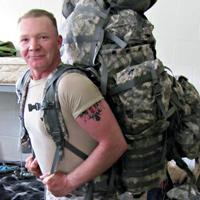 Please read Michael's bio
and get involved.
My name is Michael W Spencer and I live in Rome, Maine.
I have been a mechanic, a woodcutter, carpenter, shoe shop worker, cable installer and many other things in my career life. I have three children: Tyler 22, Michael 12 and Hope age 1. Yes, they call me the decade Dad. I have lived a very differed and sometimes very hard life trying to better myself along the way the best I could. My life has always been about service and helping those in need whenever I could as my father taught me and I have taught my children. ... [read more]
---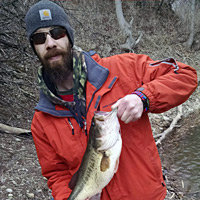 Please read Arthur's bio
and get involved.
Hello, my name is Arthur A. Bentley. I am a US Army Veteran with two tours to Afghanistan. My military career began on September 12, 2000 when I started my boot camp at Fort Sill Oklahoma. From Fort Sill I went to Fort Bliss Texas where I started my AIT for Avenger crew member. After my AIT at Fort Bliss I was sent to Fort Drum New York.
While at Fort Drum I was deployed for my first tour in October of 2001. We were deployed to Uzbekistan to make BASS before going into Afghanistan to take over Bagram Air Field. At Bagram, we were a mile away from the base on the border pulling air support 24 hours on and 24 hours off. ... [read more]
---
Support Rebuilding Warriors
When you shop at smile.amazon.com, Amazon donates for you.


Rebuilding Warriors is a registered 501(c)(3) non-profit corporation. As such, all donations to Rebuilding Warriors are tax deductible.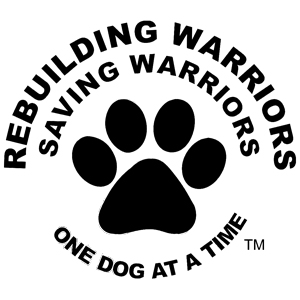 ---
Get in touch! – Stay in touch! – Please contact me by email.
Get all the latest news on: