---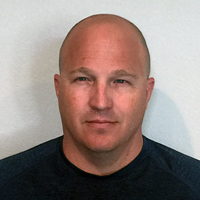 Please read Cary's bio
and get involved.
Cary Flatt joined the Army in August of 1994. He attended basic training at Ft. Benning, Georgia. In 1997, Cary Flatt attended Special Forces Assessment and Selection (SFAS). Upon successful completion of SFAS he attended the Special Forces Qualification Course located at Ft. Bragg, North Carolina.
After successfully completing his Special Forces training, Cary was assigned to 3rd Battalion, 1st Special Forces Group Airborne. During his time in 1st Special Forces Group, Cary deployed multiple times for Operation Iraqi Freedom, Operation Enduring Freedom-Afghanistan, Operation Enduring Freedom-Philippines, and various other countries around the world in support of the Global War on Terrorism. ... [read more]
---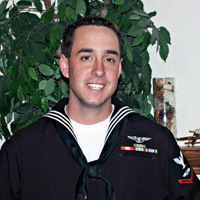 Please read Jason's bio
and get involved.
Jason Willwerth was born in Charleston, South Carolina and grew up in Jacksonville, Florida. After graduating high school Jason joined the US Navy in June, 1999. After boot camp, Jason served on the USS John F. Kennedy as a Plane Handler and then in Crash and Salvage (Fire Fighter).
While on the USS Kennedy Jason completed two combat deployments. While assigned to the USS Kennedy, right before a scheduled deployment, Jason found his roommate and longtime friend hanging in his closet. Jason escorted his body home to the family. Jason then spent time on shore duty as a US Navy Recruiter in Deland, Florida. While on shore duty, Jason spent 19 days on the search and rescue efforts in New Orleans, Louisiana after Hurricane Katrina. ... [read more]
---
Support Rebuilding Warriors
When you shop at smile.amazon.com, Amazon donates for you.


Rebuilding Warriors is a registered 501(c)(3) non-profit corporation. As such, all donations to Rebuilding Warriors are tax deductible.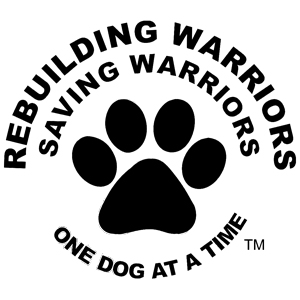 ---
Get in touch! – Stay in touch! – Please contact me by email.
Get all the latest news on: