Congratulations to Aaron Toler, the winner of our Raffle.
Our thanks to you all for your support!
---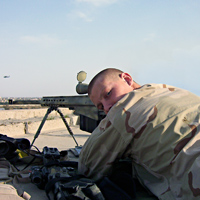 Please read Jonathan's bio
and get involved.
My name is Jonathan Holloway, I am a U.S. Army 11BP Veteran who lives in Round Rock, Texas.
I joined the Army in 2004 when I was 18. I was deployed to Iraq from 2005 to 2006, with 4th ID on a sniper team with a temp B4. In 2007 I went to selection where I was selected for Special Forces. From there, I went to airborne school and then on to the qualification course. I broke my ankle and have had four surgeries since December, 2007, and was not able to finish the Q-course. I was then sent to WTB (Warrior Transition Battalion). While in WTB I worked for SORB (Special Operations Recruiting Battalion) recruiting for all special operations. ... [read more]
---
Support Rebuilding Warriors
When you shop at smile.amazon.com, Amazon donates for you.


Rebuilding Warriors is a registered 501(c)(3) non-profit corporation. As such, all donations to Rebuilding Warriors are tax deductible.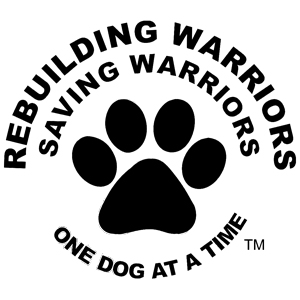 ---
Get in touch! – Stay in touch! – Please contact me by email.
Get all the latest news on: