Congratulations to Aaron Toler, the winner of our Raffle.
Our thanks to you all for your support!
---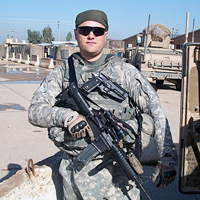 Please read Brandon's bio
and get involved.
I am Cornelius Brandon Dickson. I go by Brandon but all my military awards read Cornelius.
I entered the military in January 2000 as a Cavalry Scout. I was stationed at Fort Hood with the 1st Cav division until 2004. I went to Fort Drum, New York in December 2004. I was in 1st brigade 10th mountain division 1-71 Cav. We deployed to Iraq July 05, 2004 - July 06, 2004 in the Baghdad area. ... [read more]
---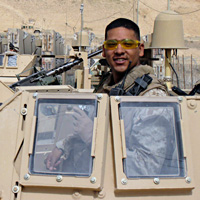 Please read Charlie's bio
and get involved.
Cpl. Juan Lira, Jr. is known to everyone as Charlie. Charlie was born December 24, 1983 to Juan and Alma Lira has lived in San Antonio all his life. Following in his father's footsteps he enlisted in the United States military. But he chose not to enlist in the Navy as his dad did. Instead, he enlisted in the United States Marine Corps.
After graduating from high school in 2003 he stepped on the yellow footprints at MCRD San Diego, California on October 12, 2004. Upon his completion of boot camp he went on to attend The School of Infantry which led to his MOS as an 0341. After completing SOI, as it is called, he joined 1/23 WPNS CO. ... [read more]
---
Support Rebuilding Warriors
When you shop at smile.amazon.com, Amazon donates for you.


Rebuilding Warriors is a registered 501(c)(3) non-profit corporation. As such, all donations to Rebuilding Warriors are tax deductible.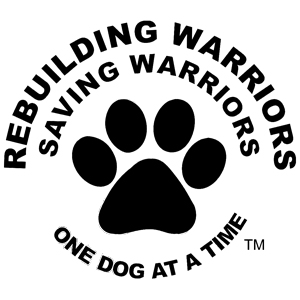 ---
Get in touch! – Stay in touch! – Please contact me by email.
Get all the latest news on: