Congratulations to Aaron Toler, the winner of our Raffle.
Our thanks to you all for your support!
---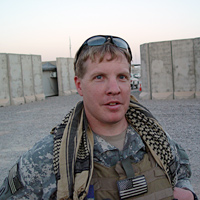 Please read George's bio
and get involved.
Captain Riley was born and raised in Southern New Jersey and grew up in Somerdale, New Jersey. He enlisted into the Army in 1991 and completed Basic Combat Training at Fort Jackson, South Carolina, followed by Chemical Advanced Individual Training at Fort McClellan, Alabama and Basic Airborne Training at Fort Benning, Georgia.
He was commissioned a Second Lieutenant into the United States Army on 22 August 2008 through OCS. Upon completion of Officer Candidate School Captain Riley attended the Chemical Officer Basic Course at Fort Leonardwood, Missouri and was subsequently assigned as the CBRN Officer for 10th Special Force Group (Airborne) where he stood up their 4th Battalion. ... [read more]
---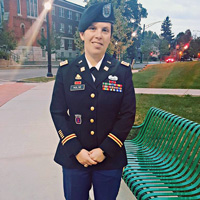 Please read Miranda's bio
and get involved.
Miranda Hulse was born and raised in Dover, New Hampshire. She graduated from Norwich University cum laude with a BA in criminal justice. She commissioned as a second lieutenant in the US Army as a transportation officer.
Lt Hulse was stationed at Fort Drum, New York from 2008 to 2012, deployed to Iraq in 2008 and 2009, then was sent to Afghanistan in 2010 and 2011. CPT Hulse completed the captain career course in 2012 and then was stationed at Fort Stewart, Georgia. She then deployed to Afghanistan in 2013 for a third deployment. ... [read more]
---
Support Rebuilding Warriors
When you shop at smile.amazon.com, Amazon donates for you.


Rebuilding Warriors is a registered 501(c)(3) non-profit corporation. As such, all donations to Rebuilding Warriors are tax deductible.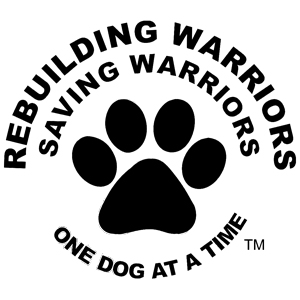 ---
Get in touch! – Stay in touch! – Please contact me by email.
Get all the latest news on: