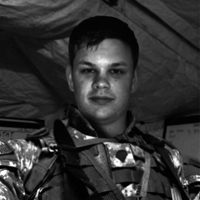 Please read Justin's bio and get involved.
My name is Justin Von Bargen. I am a disabled veteran from the United States Army. I currently live in California with my wife and two daughters.
I was medically discharged in 2010. My discharge includes the following disabilities: 18 degree rotated spine, intermittent paralysis to the lower extremities, slipped disks in my L7 vertebra, reduced range of motion (back, shoulder, hip, and knees), Anxiety/PTSD, insomnia, sleepwalking, and chronic pain.
I was stationed, in the Army, at Fort Lewis Washington. My MOS was 92F petroleum supply specialist and I was an E4. ... [read more]
---
Support Rebuilding Warriors
When you shop at smile.amazon.com, Amazon donates for you.


Rebuilding Warriors is a registered 501(c)(3) non-profit corporation. As such, all donations to Rebuilding Warriors are tax deductible.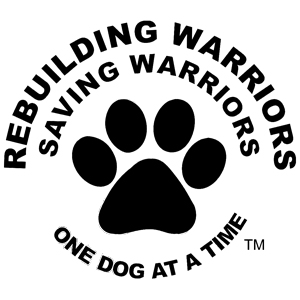 ---
Get in touch! – Stay in touch! – Please contact me by email.
Get all the latest news on: